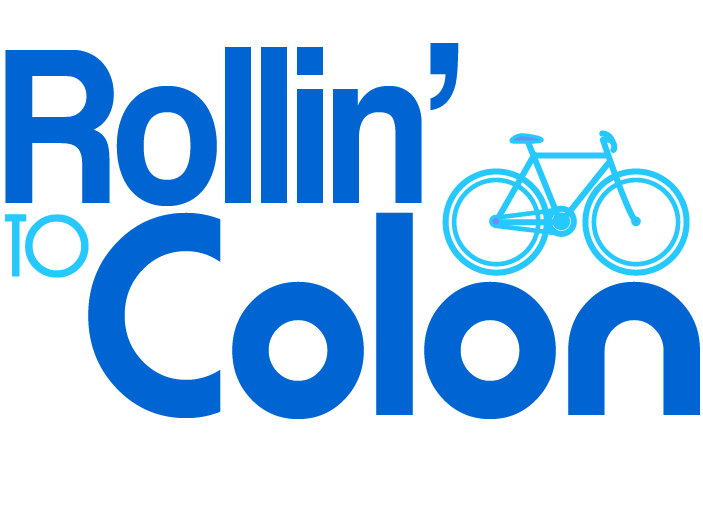 Welcome to Team I'll Go!'s team Page
Thank you for visiting. This cause is very dear to our team, and we appreciate all the support we can get! Together we can make a difference! - Team I'll Go!
Team Members
TeamMembers
Recent Donations
R

Russ, Carla & Riley Brown
$100.00
The Browns love this event...
TR

Ted Ramm
$250.00
Come join Team I'll GO for a great morning of fun, family, and Friendship. We will be thinking about you Dad! From all of us at Ramm Construction!
Team Overview
Team I'll Go! has raised 125% of its goal
Team Fundraising Goal:
$500.00
Event overview
Rollin' to Colon has raised
97%
of their goal
Rollin' to Colon Goal:
$5,000.00