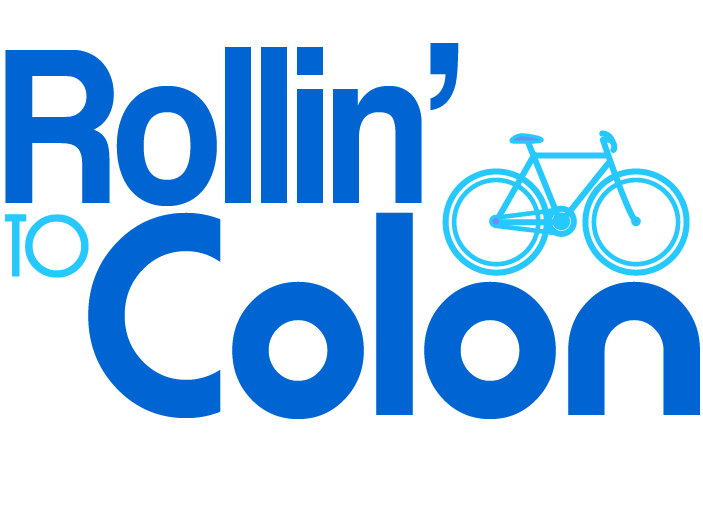 Teams and Walkers
Select A Team:
Sample Event


Join us on sample date
Join us Sunday, June 16th for Rollin' to Colon!

** Online registration closes on June 10th **

Cycling Distances and start times
Click on the distances to see the interactive route maps online:
53 miles – A loop route Colon, Nebraska. The route will take you counter-clockwise turning North on Hwy 77 towards Fremont, West to Cedar Bluffs, South to Colon and back around to Hwy 64.
or choose from one of our other out and back scenic routes in the Platte River Valley.
40 miles - 30 miles – 20 miles – 10 miles

Here are links to the printable .PDF maps
53 miles
40 Miles
30 Miles
20 Miles
10 Miles
Kid's Ride
Short ride around Valley, NE that takes you to the city park and back including a Bicycle Rodeo.
SAG Stops
Sag Stop #1 and Sag #3 Near the intersection of Hwy 64 and Hwy 77
This stop is the first stop for the 53-milers and the turnaround stop for the 20 milers.
53-milers will be able to stop here again on their return to Valley for the last leg of their ride.
Sag #2 Colon, Nebraska
10 Mile Turnaround SAG We're adding another stop just for the 10-milers! This stop will be at the 5-mile turnaround point.

Starting location:
Douglas County West High School – 401 S Pine St., Valley, Nebraska
Start Times:
53 miles - 7:30 am
30 & 40 miles - 8:15 am
20 miles - 9:00 am
10 miles - 10:00 am
Kid's Ride & Bike Rodeo - 10:30 am
Route & post-event party closes at 1:00 pm
Registration
Registration fee: $30 – Online registration is available through Monday, June 10th
Day of Registration: $35
* Registration includes performance t-shirt, special gift, SAG support and post-event celebration! Register online by June 10th to guarantee your performance shirt!
Shirts are not guaranteed for registrations after June 11th, we'll do our best to guess the correct amount to have sufficient quantities on hand.
Colon Cancer Survivors: FREE – Please be our guest!
Kid's fee: $15
Kid's will receive a t-shirt and post-event celebration!
Day of Registration
Saturday, June 15th at packet pick up or the day of the event from 6:30 am to 10:00 am
Packet Pick-up
Saturday, June 15th
11:00am - 1:00 pm
The Bike Way
15115 Industrial Road
Omaha, NE 68164
or the morning of the event
Post Event
Celebrate with us following your ride with sandwiches from Firehouse subs and Eileen's cookies and fresh fruit from HyVee! Live music! Rolanda the Inflatable Colon!
The post-event party ends at 1:00pm
Fundraising
- Fundraising for Rollin' to Colon is completely optional.
- The top 5 fundraisers as of Saturday, June 15th will be rewarded a cool prize!! – Donations will be accepted after the event concludes either online via or by mail.
General Information:
- Please arrive early for registration to pick up your packet and prepare your bike. We recommend you allow at least 30 minutes. Bike shops will be on hand to help with your bikes.
- Registration is required for all participants.
- Entry fees are non-refundable.
- No rain dates.
Safety First!
- Helmets are required! All routes are on public roads.
- Obey traffic laws.
- Signal stops and turns.
- Sound off when passing other participants using the phrase "on your left"
- No pace lines! This is not a race.
- Ride on the shoulder where available.
Questions: Please email us at coloncancertaskforce@gmail.com