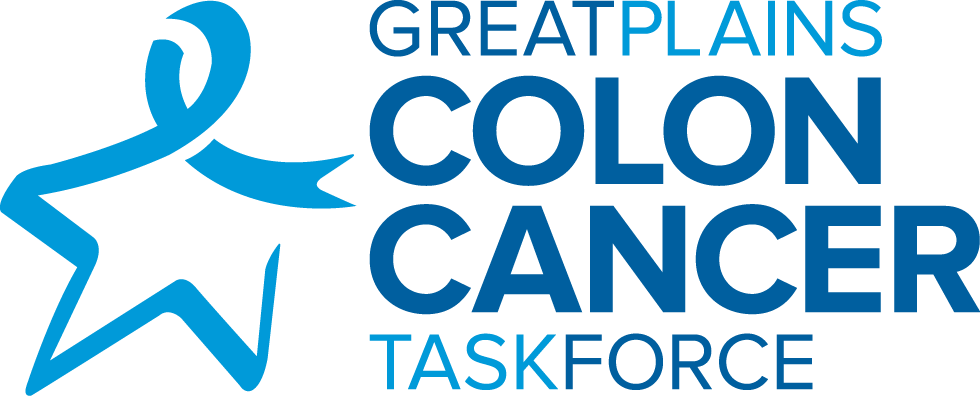 The Great Plains Colon Cancer Task Force is dedicated to increasing the number of lives saved from colon cancer through education, early detection, and prevention.

The Great Plains Colon Cancer Task Force was formed in 1999 to increase public awareness of colon cancer and the importance of early detection and prevention. Health organizations, businesses, colon cancer survivors and volunteers throughout the community engaged in a comprehensive effort to get the community talking about colon cancer and to provide free colon cancer screenings.

Bringing this diverse group together has strengthened our efforts in reaching more people with the message of education, detection and prevention.

The Task Force is taking the taboo out of colon cancer by helping people realize that it is highly preventable and is an issue that can, and should, be openly discussed.
Teams and Walkers
Select A Team: